The Art and Whimsy of Mo Willems
is an exhibition held at the New York Historical Society Museum.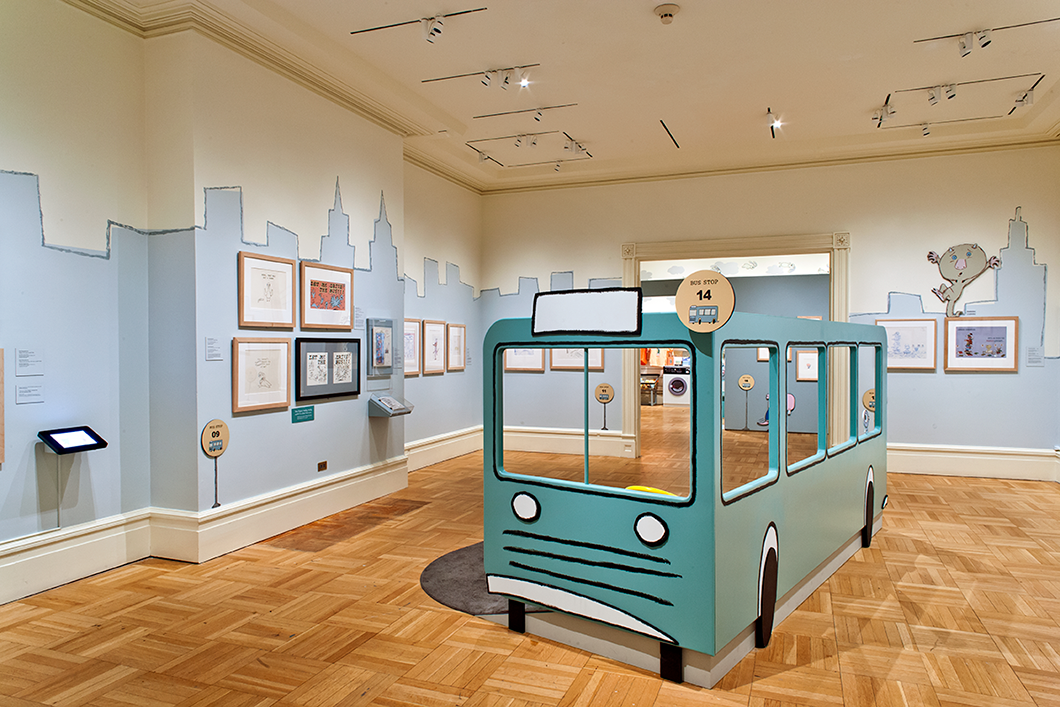 Beloved children's book author Mo Willems has captured hearts big and small with his titles like Don't Let the Pigeon Drive the Bus! and Knuffle Bunny (plus countless others). The New-York Historical Society presents this exhibition of the writer/author's works, featuring original drawings, artwork and sketches from his most popular series.
​​​​​​​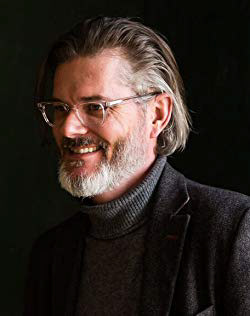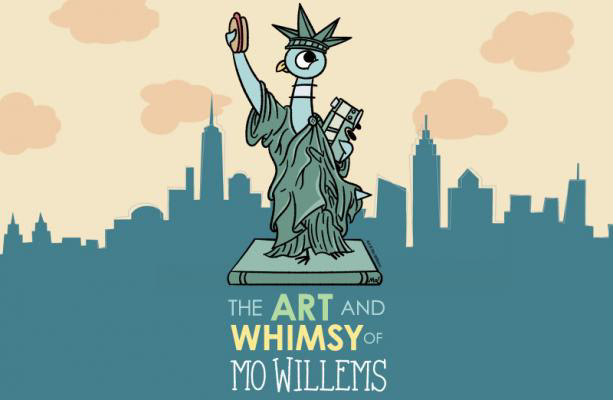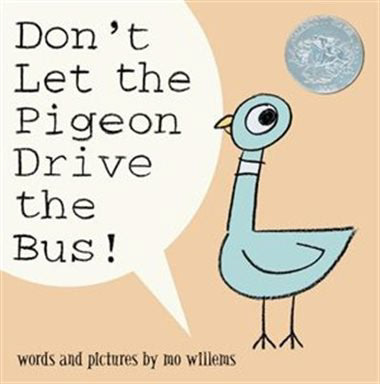 As a part of design team, I engaged in designing and executing environmental graphics, typesetting for the labels, and selecting colors which follow the concept developed by art director and senior exhibition designer. 
Also, I took part in designing in-gallery pop-up store for the exhibition. The store was designed to give an experience of the world of one of his signature works "Knuffle Bunny". Graphics and fixtures in the store supports colorful and fun merchandise items such as apparel and stuffed toys. The store was selected as Best Pop-Up Store or Store Special Event in 2017 by the Museum Store Association.